Our Value Proposition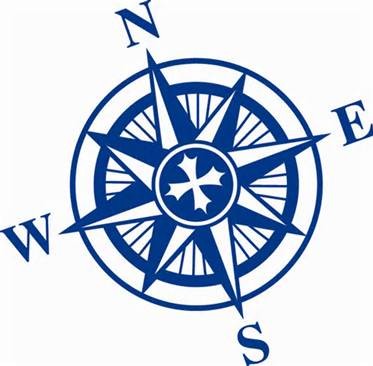 In the market place of financial advice almost every practitioner has letters behind their name and a fancy title. Many claim to provide great investment advice and most claim to have experience, wisdom, and insight that the others lack. So what value can Schroeder Financial Services offer you that matters beyond the self-promoting sizzle? We think the distinguishing and real value of working with a professional financial advisor is expressed in our logo – a compass. In short, we provide direction for your financial life.

What Schroeder Financial Services (SFS) provides:
1.
Organization:
At SFS we help you bring order to your financial life by assisting you in getting your financial house in order. In fact, just preparing to do a financial plan can "force" you to look at things you've neglected for a long time. The plan helps you evaluate and consider major items like investments, insurance, estate planning, and taxes while assessing day to day concerns like cash flow.
2.
Accountability:
Our planning helps to hold you accountable to your financial decisions. We help you prioritize your goals and the steps to achieve them by regularly reviewing your progress.
3.
Objectivity:
At SFS we provide another set of eyes to help avoid emotionally driven decisions. For example, what will be the financial impact of retiring early, paying for your child's education, or buying a new home? All of these (and other) decisions become more rational when considered with all available information and within the broader context of your prioritized goals.
4.
Proactivity:
Perhaps the most challenging times of life are the transitions: from education to establishing a household to empty nesting, retirement, and advanced age. We help you anticipate and prepare for each transition before they occur so that they are more easily and effectively managed.
5.
Education:
Your situation is different from everyone else's and requires unique decisions to arrive at appropriate solutions. Our planning seeks to know your unique situation clearly. To help facilitate your decision making, we distill academic resources and knowledge guided by experience to bring you strategies and options that match your specific needs and risk profile.
6.
Partnership:
We actively work with you to help you achieve the best outcomes possible. This is a partnership. We collaborate with you and (with your permission) your other professional service providers to help you achieve your goals. In this team environment, trust and transparency regarding costs, expectations, and capabilities are both a prerequisite and a result.